Advantages of the Unilight system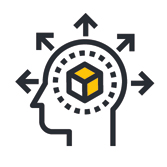 1. A unique software platform, on which it is possible to implement a package of services in the field of smart city and Internet of things (IoT). This is a long-term prospect of development of relations between Rostelecom and the city.
Street lighting control system «Unilight» developed on a unique platform, which allows the city within the same information platform to implement solutions within the concept of «Smart City» and the «Internet of Things».
These solutions include:
Payment system of urban and interurban transport.
Passenger transportation control system.
Control of the parking space.
Ticket system for cultural-mass sector.
Information system, reference and navigation service.
Some of these solutions allow the city to generate revenue, and thus enable Rostelecom to realize investment (concession) projects.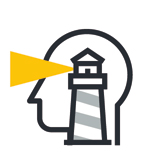 2. Individual control of luminaire  — a new word in the light control
Individual control of luminaire, allows you to:
— Maximum flexibility for dimming lamps (reduce the brightness at night), achieving additional energy savings — up to 50%;
— Get feedback from each lamp (monitoring), including: the definition of faults, time to failure, power consumption, and display luminaire's park on the electronic map of the city and the flexibility to adjust the lighting depending on the combustion graphics, urban zones and traffic transport.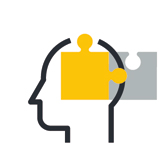 3. The universal system — the ability to work with each luminaire.
Unilight control system can be used with any type of luminaire (LED, HPS) any manufacturer.
To date, the system has been successfully integrated with the luminaires of the two world leaders in the field of outdoor lighting — Philips and Sshreder.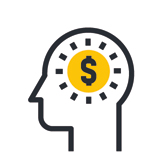 4. The most cost-effective solution on the market
Despite the highest possible functionality and the latest technology standards, implemented in the  Unilight system, the system is one of the most low-priced solutions on the market that allows you to apply it successfully in energy service contracts, without creating undue burden on the investment project.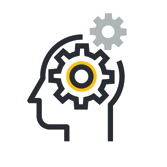 5. High reliability and maintainability of the equipment.
The equipment system is designed taking into account the Russian climatic conditions and parameters of electrical networks.
The warranty period for all equipment systems is 3 years.