For networking
The company «IT Smart City» presents its new development — an innovative intelligent «Unilight» system of street lighting control.
This system is an effective tool for a significant increase in net electricity supply, as well as improve the quality of the lighting system operation.
«Unilight» system allows you:
To increase the supply due to online network monitoring and operational troubleshooting;
To increase the fault tolerance of the network by monitoring;
Get alerts about unauthorized electricity consumers;
«Unilight» is a fully Russian development and has already been successfully tested in a number of major projects. Through the use of this system achieved a significant reduction in failures in the street lighting network was reduced to zero unauthorized connections to the grid, increased the service life of the networks due to damping.
«Unilight» system is designed on a unique software platform, on the basis of which it is possible to implement a package of services in the field of smart city and the Internet of things (IoT).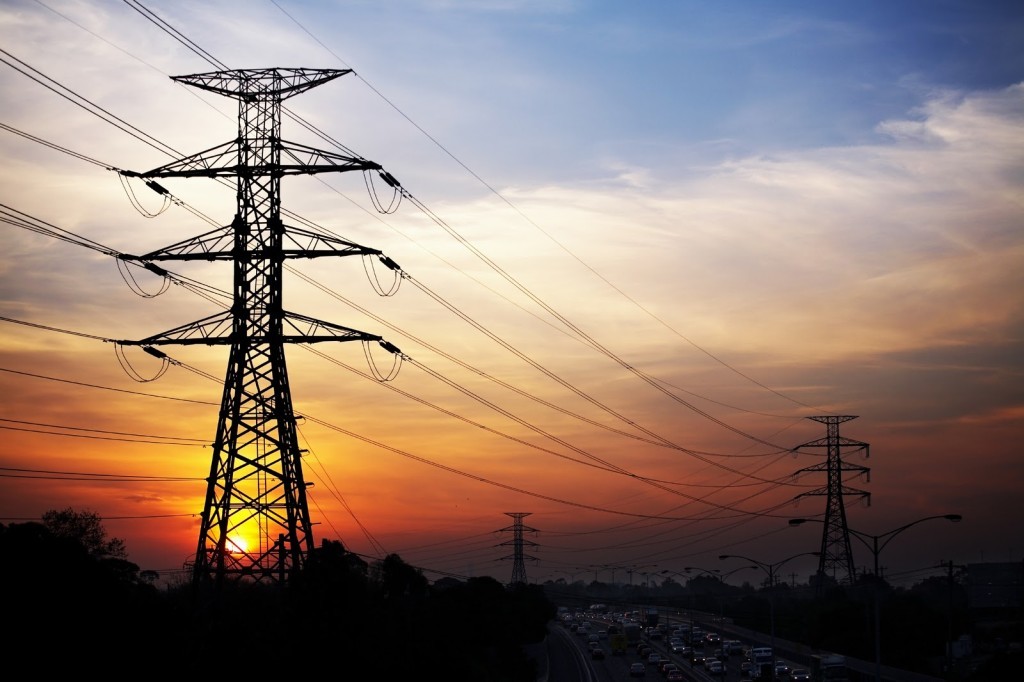 Such services may include:
Sensors destruction of fences;
Smart lighting (wireless sensors turn on and off lights, control the energy consumption and misleading where the bulb burns out);
Panic button;
Environmental monitoring (wide network of Autonomous wireless sensors, the status of air, water).