Industrial lighting
The flexible system allows you to remotely configure various lighting modes and scenarios, which significantly reduces operating costs.
Smart lighting in an industrial enterprise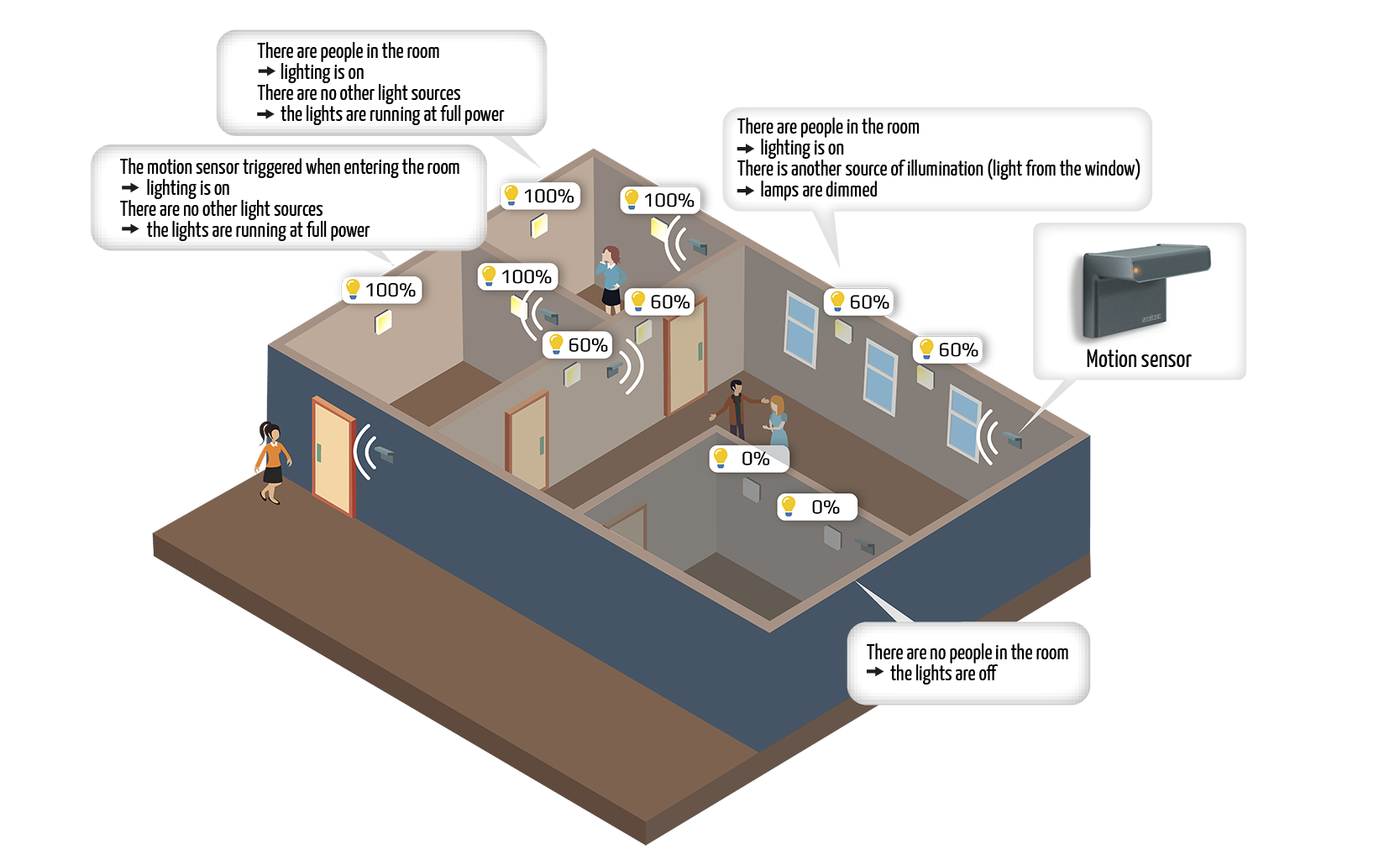 Advantages

Save money up to 70%
Smart power management, reduced operating costs

Individual control
Maximum flexible dimming of lamps (reducing the brightness at night) — saving up to 50% of energy.
Getting feedback from each fixture

System flexibility
Different lighting modes and scenarios
Universality
— wireless technologies (Lora, GSM, NB-IoT)
— the time and cost of implementing the system are minimal
— one Unilight Industrial module can individually control from 1 to 64 lamps

Local and remote access
— local control point in the enterprise, independent of the Internet connection
— remote (cloud) access to any authorized client

Single system
A single situation center makes it possible to control and monitor the lighting network within a single system, quickly respond to malfunctions, and manage sensors, fans, and blinds in a single window mode.