Smart substation
This automated system is used for power metering and power quality and consumption monitoring on transformer substations.
Download leaflet
Data on the equipment's condition is transmitted on a 24-hour basis to the control centre, where a manager monitors the equipment's condition and takes timely actions in case of malfunctions.
The system significantly reduces maintenance, replacements and staff costs.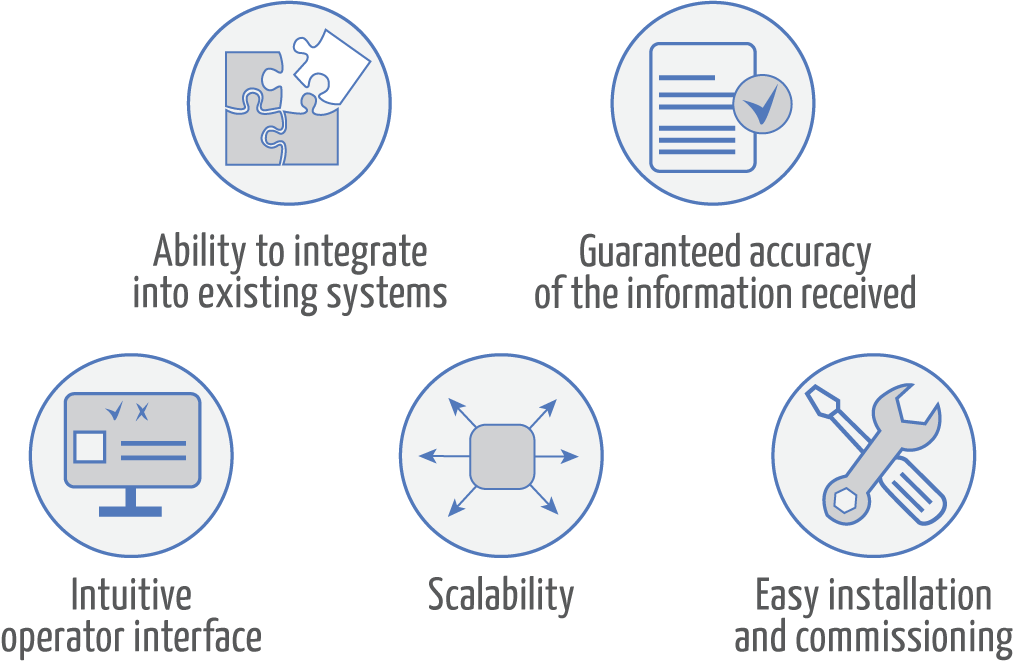 Indicates:
Unauthorised connection
Power outage
Power consumption
Power quality
Equipment failure
Metering data
Temperature in a facility
Smoke
Manager's actions
 Equipment set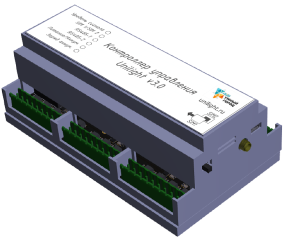 Unilight controller
Data on the condition of a substation's components is transmitted through wireless channels: GSM, LORA. Can be easily connected to the existing substations. Technical characteristics:
27 discrete inputs
Two RS-485 interfaces
Built-in GSM modem, 3G support, dual-SIM
Remote software updates
Remote relay control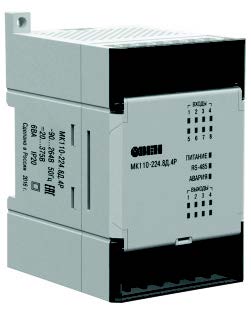 Additional discrete input/output modules
The modules' purpose is to increase the number of channels for sending and receiving data, as well as control signals being transmitted to RS-485 network.
The modules increase the number of discrete inputs and outputs managed by one Unilight logic controller and this easily scale the substation monitoring system.